Welcome from the Director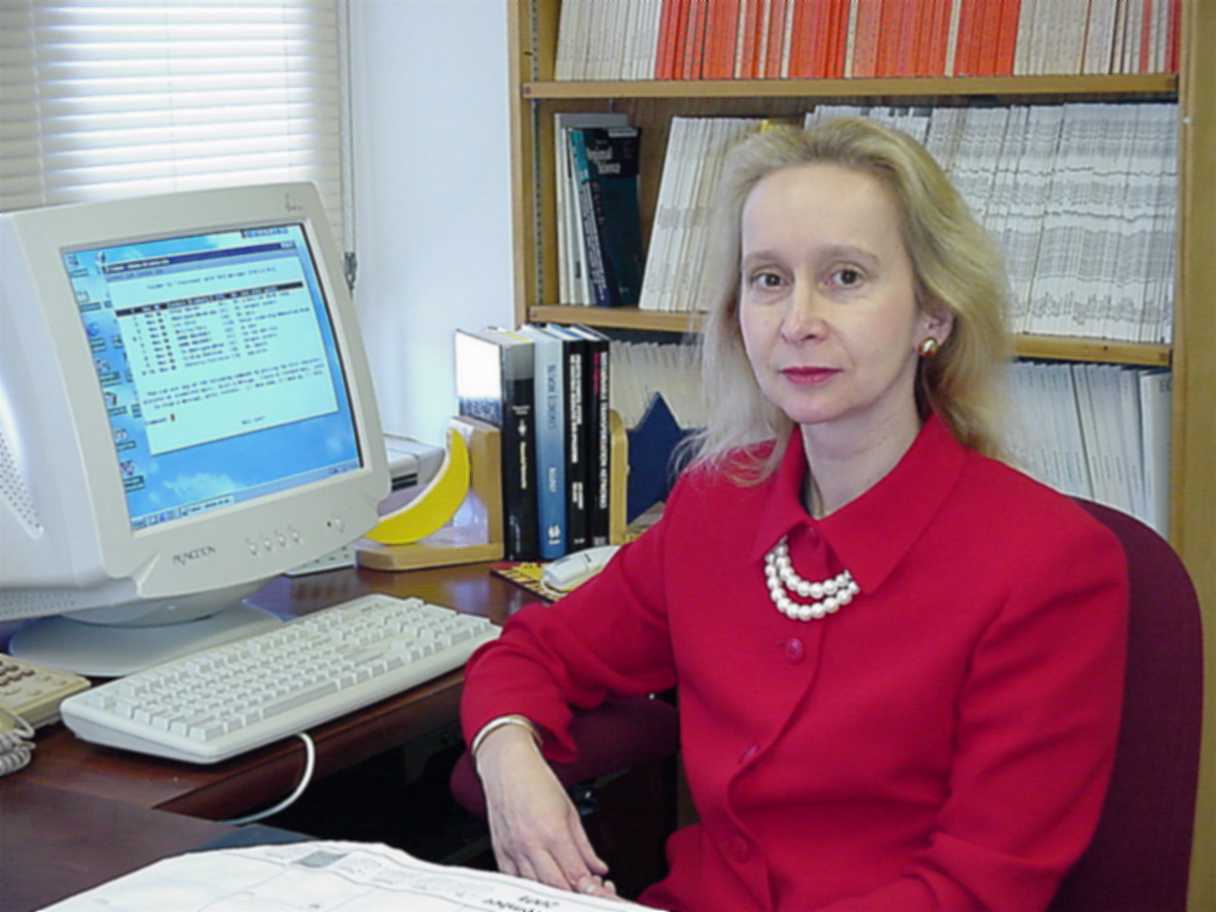 I would like to thank the thousands who have visited the Virtual Center for Supernetworks since its inception in November 2001. The site has been revised and I look forward to your comments. Thank you for your patronage.
We live in extraordinary times in which the importance of transportation and telecommunications to the human enterprises of commerce and trade, finance, and social exchange has never been more apparent. Such networks provide the infrastructure for our daily activities and serve as the foundations for the connectivity of our institutions ranging from government and the universities to corporations. No social or business transaction can take place without such networks.
This center was established as a vehicle for the collection, dissemination, and enrichment of information and knowledge surrounding the role of networks and the strategic management thereof in the modern, global society and economy. The focus of the center is on Supernetworks which capture the interaction among networks and their impacts on business today.
I hope that you find the information available at the center helpful and illuminating and I look forward to your comments, questions, and suggestions.
Thank you for visiting the Virtual Center for Supernetworks.

Anna Nagurney
Eugene M. Isenberg Chair in Integrative Studies
and
Director
Virtual Center for Supernetworks